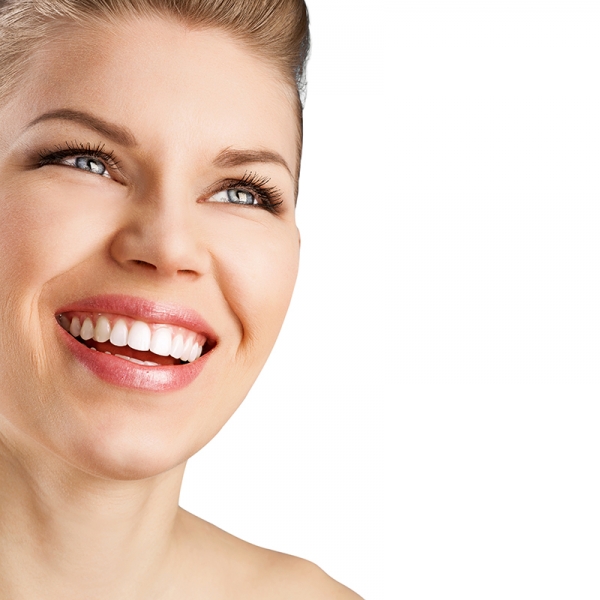 Dental cleanings can do more than keep your smile sparkling white. Regular cleanings and good dental hygiene habits can save your teeth, gums and bones from the severe effects of advanced gum disease. Our dentist in downtown Fort Worth can help you prevent or treat gum disease in several ways including:
1. Keeping Tartar and Bacteria at Bay
Bi-annual dental exams and cleanings remove the buildup of bacteria and tartar from your teeth in order to level the playing field so you can keep your good oral health. You can prevent large buildup by brushing twice a day, flossing before bed and rinsing with mouthwash after meals. Fluoride treatments and dental sealants are also a great way to prevent gum disease and tooth decay.
2. Catching Gum Disease Early
The early effects of gum disease can often be reversed. Gum disease occurs when excessive amounts of tartar build up in your mouth. Your immune system responds to this buildup with inflammation and sensitivity, which causes your gums to bleed when you brush or floss. While your immune system tries to fight off the tartar, your gums, teeth and bones will be weakened. During your teeth cleaning at our Fort Worth office, the tartar will be removed to stop your gum disease from worsening.
Preventing Gum Disease from Harming Your Overall Health
Gum disease can be reversed if it's caught early enough, but if left unchecked, the damage to your gums and bone tissue will continue to weaken your oral health. When tartar buildup isn't removed through regular dental cleanings or good oral hygiene, bacteria can be introduced to your bloodstream. Advanced gum disease has been linked to heart disease, stroke and other serious health conditions. A gum treatment with Dr. Audu can prevent gum disease from harming your overall health.
Schedule your dental cleaning with Dr. Audu in downtown Fort Worth today at 817-870-5099 to prevent or stop gum disease. Museum Smiles serves patients in Fort Worth, Arlington and Keller, Texas.