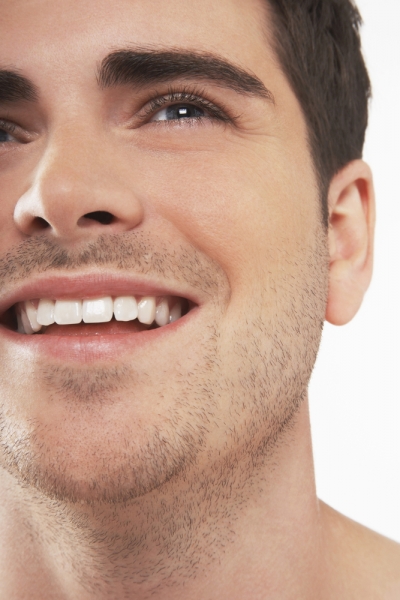 Adults and children alike have tooth decay. For quite a while, amalgam (metal) fillings were the material of choice for dentists across the country, but tooth-colored fillings have become a better alternative for filling cavities. Tooth-colored fillings offer many aesthetic and functional benefits.
Our general dentist in Arlington recommends the tooth-colored option for our patients for several reasons including:
1. Tooth-colored fillings offer a natural, blended look.
For cavities located on teeth that are visible when you smile or talk, many patients choose tooth-colored fillings to maintain a beautiful smile without noticeable metal fillings.
2. Metal fillings require more drilling and tooth structure removal.
Metal fillings are strong and durable, but they require additional drilling in order to securely fasten to your tooth. The material is soft when initially applied, but hardens quickly and needs a ledge along your tooth to bond correctly. This means healthy tooth structure may need to be removed in order to accommodate the amalgam material.
3. Tooth-colored fillings are just as strong and durable as metal fillings without weakening the tooth.
Tooth-colored fillings involve composite material comprised of plastic resins and silica fillers. This material is applied in layers, and each layer is hardened with a special light. This allows for the tooth-colored filling to bond to the surface of your tooth and strengthen it, instead of weakening the tooth by "undercutting" and removing tooth structure.
Amalgam fillings do have some benefits such as being less expensive and time-consuming, but tooth-colored fillings can strengthen your decaying tooth without hindering your smile. Additionally, you can have old amalgam fillings replaced with tooth-colored fillings.
To learn more about your cavity-filling options, please contact Museum Smiles in Arlington today at 817-870-5099 to schedule your dental exam. Our dentist serves patients in Arlington, Fort Worth, Keller and surrounding Texas areas.