Posted: December 13, 2016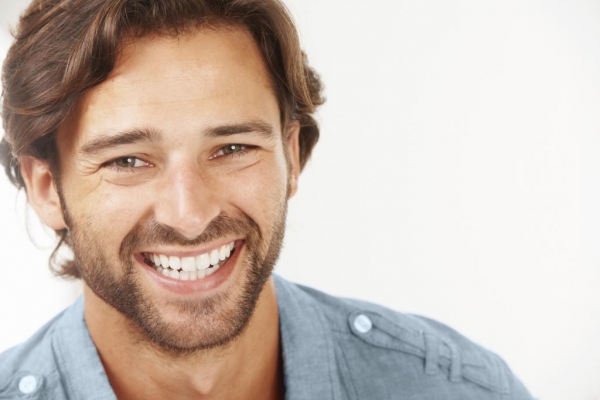 Dental implants can prevent further tooth loss and bone deterioration, but these implants often need a touch up themselves. Our dentist specializes in repairing damaged or worn dental implants through implant restoration. Just as dental implants are vital to saving your teeth, gums and jawbone, implant restoration is important to maintain function and aesthetic appeal.
Why Choose Dental Implants to Begin With?
Missing teeth can have a severe long-term effect on your overall health and likely causes you embarrassment or mental distress. Dental implants are the number one choice when it comes to restoring missing or damaged teeth. These artificial teeth mimic your natural tooth enamel and are made to match your adjacent teeth. Dental implants can last anywhere from 10 years to a lifetime, though they may still need touching up.
There are many other benefits to dental implants including:
Prevents your facial shape from changing and looking sunken
Stops your other teeth from shifting to fill the empty space
Protects and encourages healthy bone tissue and growth
No impact on your speech or diet
Won't develop a cavity
You can care for them just like you care for your natural teeth
If you have dental implants that have become worn or damaged, our dentist can restore your artificial teeth to their prime condition and better your smile.
Call Museum Smiles in Fort Worth today at 817-870-5099 to schedule your consultation. Dr. Audu serves patients in the downtown Fort Worth, Arlington and Keller areas of Texas.