Posted: November 20, 2017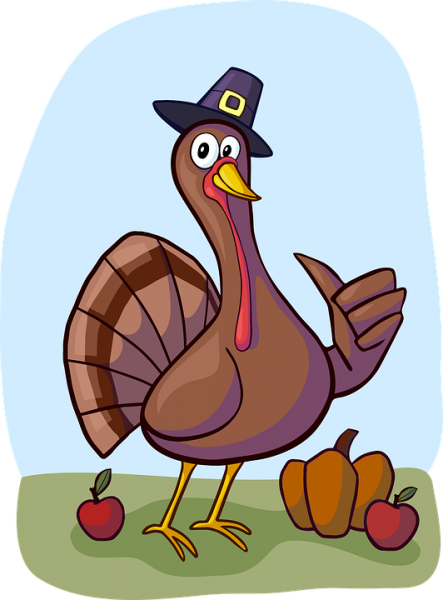 We are very thankful for another holiday season! This time of the year is quite beautiful in Fort Worth as the leaves fall and pumpkin flavored snacks fill our favorite grocery store aisles. It's just cold enough for a relaxing jog. And there is nothing like a thanksgiving feast to celebrate this season. Being healthy and well allows us to enjoy many more seasons like this one. There are some fun and healthy thanksgiving traditions that can make this a rejuvenating time to look forward to.
                Let's start with the obvious healthy tip: food recipes and drinks. Reduce butter and sugar whenever possible. Half of the regular amount of sugar or butter will reduce the calories enough without affecting taste. And drinking water in between meals helps us stay hydrated. Choose drinks with lower grams of sugar per serving. And go light on alcohol.  Look for some healthy or nutrient packed sides. A healthy sweet potato casserole for example, has a good amount of vitamin A, C, and other nutrients.
                Another healthy thanksgiving tradition is a nice walk before mealtime. Walking, or similar forms of exercise help release endorphins, which is a natural painkiller, or also referred to as a happy hormone. Being relaxed or feeling satisfied before a meal can reduce how much food we are likely to eat.  Fort Worth has a Turkey Trot, for walking a 5k or 10k. The Turkey Trot really embodies the togetherness that we desire around the holiday season.
                Serving food during Thanksgiving Season to those in need is a thanksgiving tradition that involves giving back to one's community. Serving can involve food, and other items for warmth like blankets, and coats for the homeless. Charity work really reminds us all to be grateful and diligent in helping one another.
                Remember to stay active throughout the day. And engage with family and/or friends. Sitting around the table, and then playing a game like Wii Fit or some Turkey theme games like Turkey Strut  keeps us moving. Turkey theme games can get the whole family moving and laughing.
Most of all, we should be thankful during thanksgiving and encourage kids to be grateful as well. A "thankful jar" in the center of the home with a card for thankful notes on index cards can remind everyone what the holidays are about.
Here at Museum Smiles, we are very thankful for our patients and family members. We appreciate all the support of neighbors and patrons alike. And the holiday goodies that keep coming!