Posted: December 10, 2015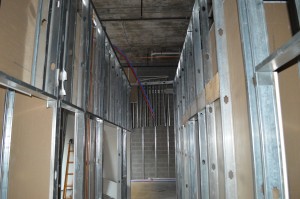 We are now a year old! And coming to the end of our first calendar year as Museum Smiles Dentistry. Through the year, we have met so many wonderful people with unique stories. Many of whom are new residents in Fort Worth, students, and hardworking young and elderly professionals, and even new business owners. Thank you for the opportunity to care for your dental needs this year.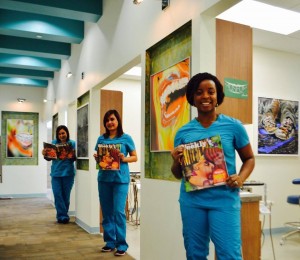 All the moments of laughter, calming dental anxiety, explaining insurance breakdowns, and being a part of your family's milestones have been worth it. It was a great honor to be awarded by the readers of Fort Worth Weekly as the Best Dentist of 2015. We look forward to bringing you more of the best.
It is time for us to give back to this amazing community. If you know someone in need this holiday season, please send us their story and a brief description of their needs. We will be providing free same day dentistry to 5 randomly chosen people.
We love our patients and anticipate an even greater year in 2016! Our best wishes to your friends and family this holiday season.